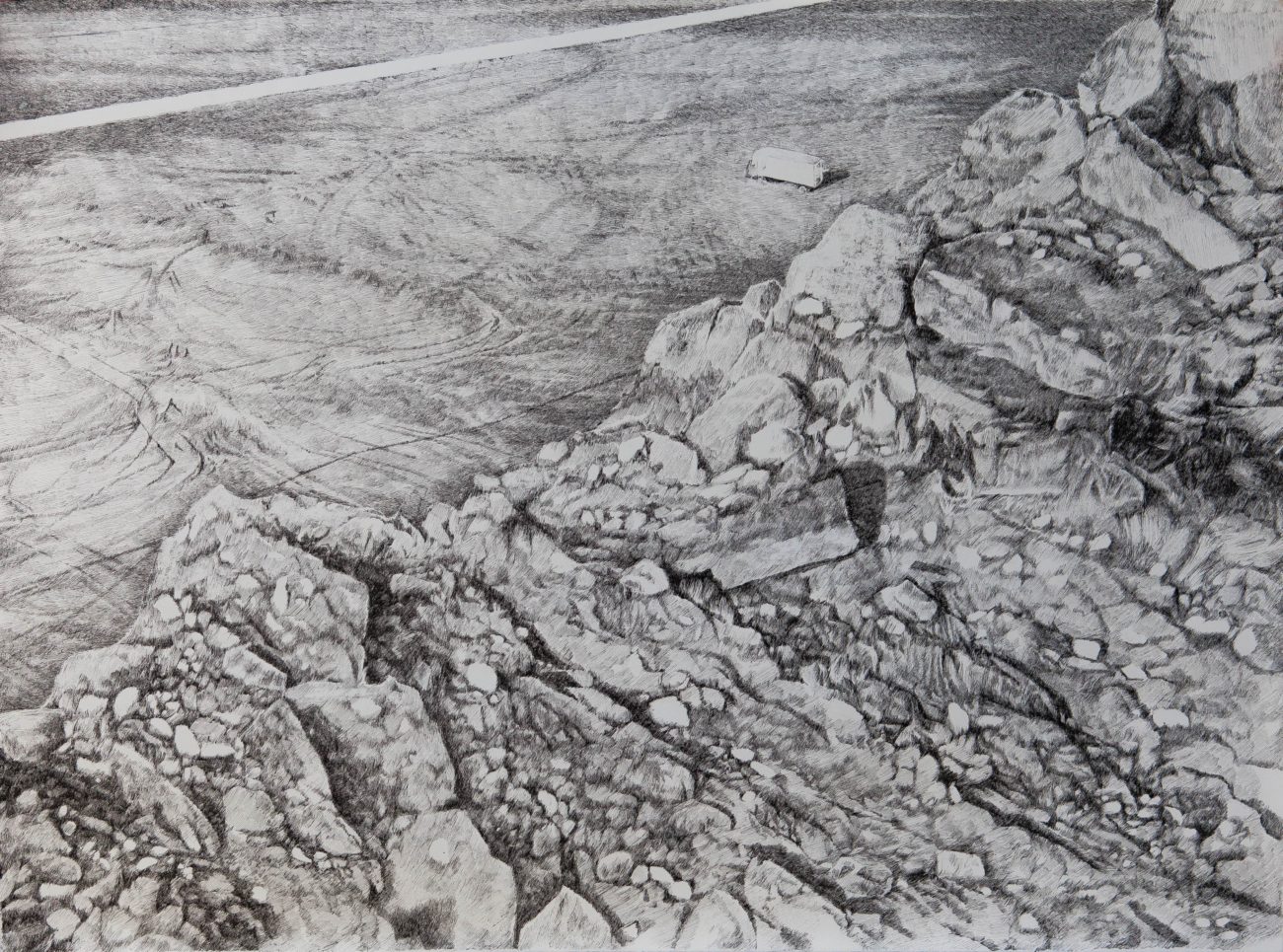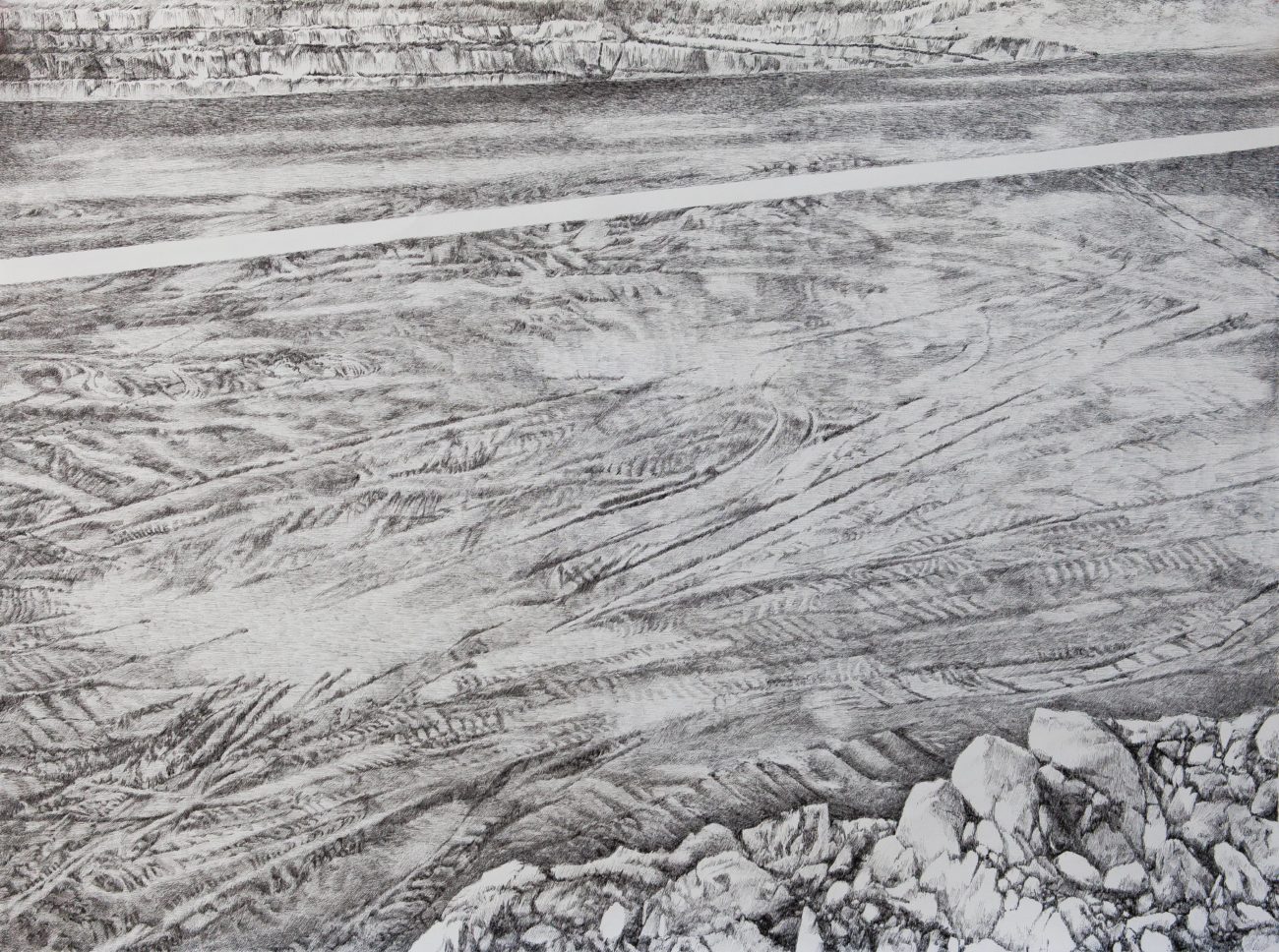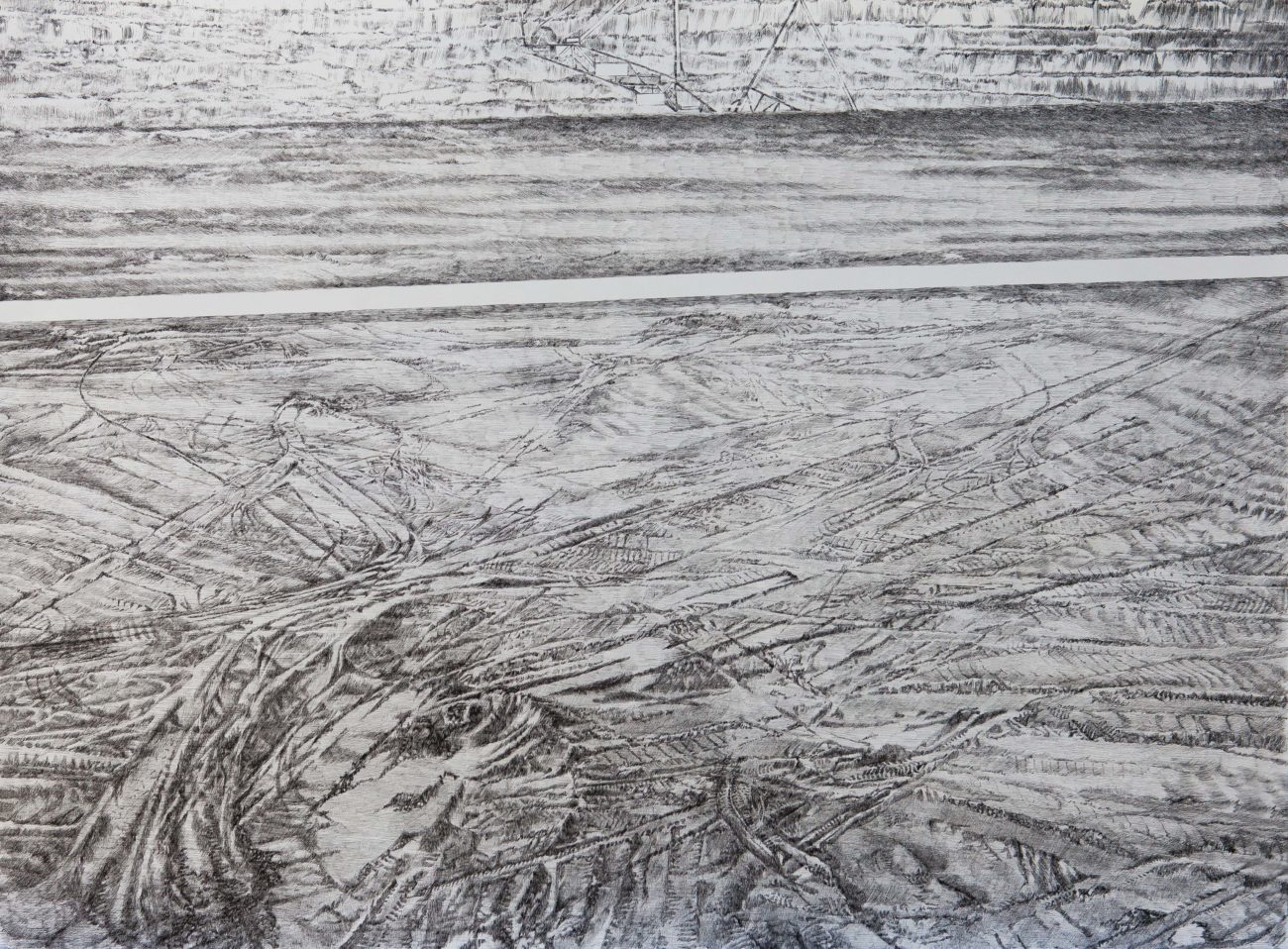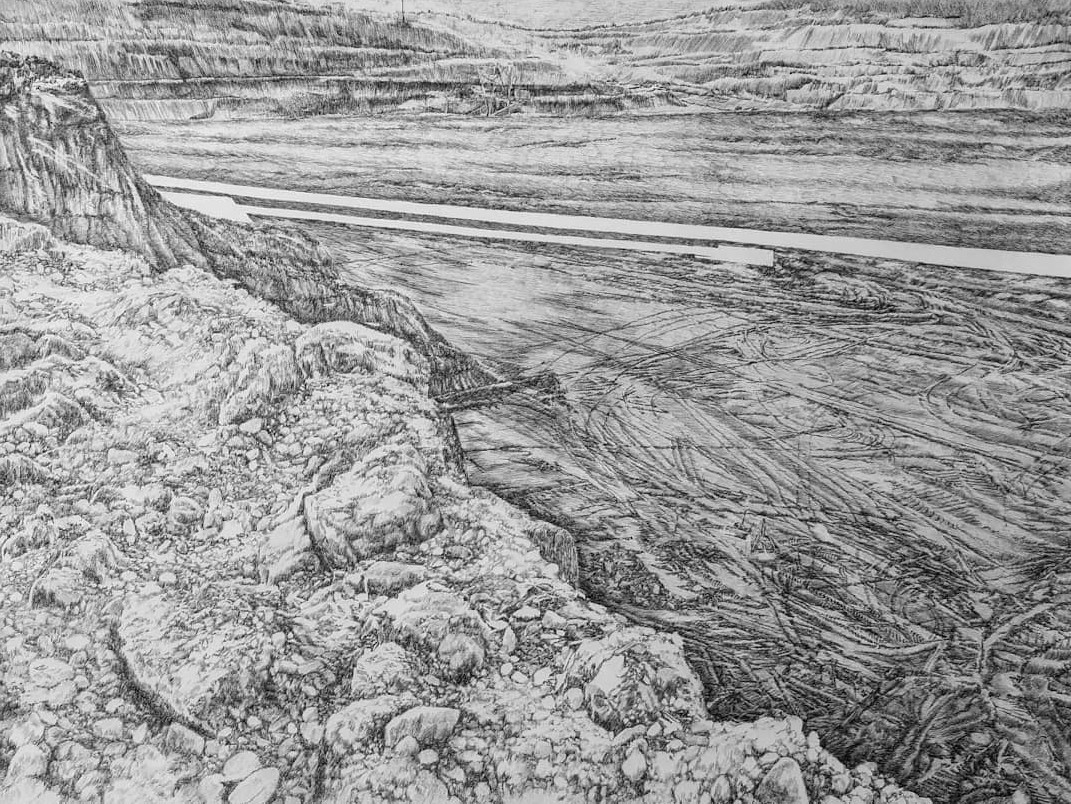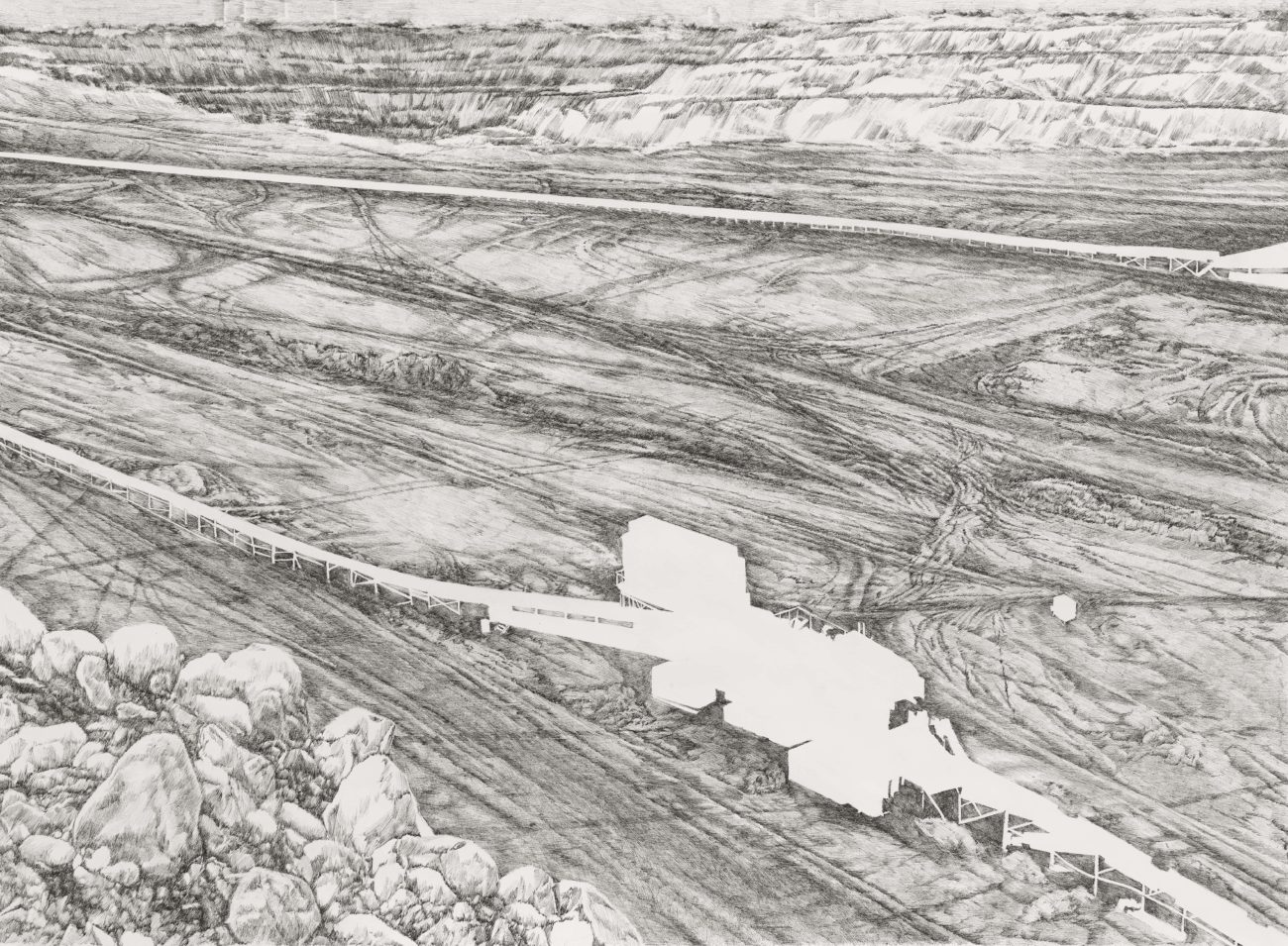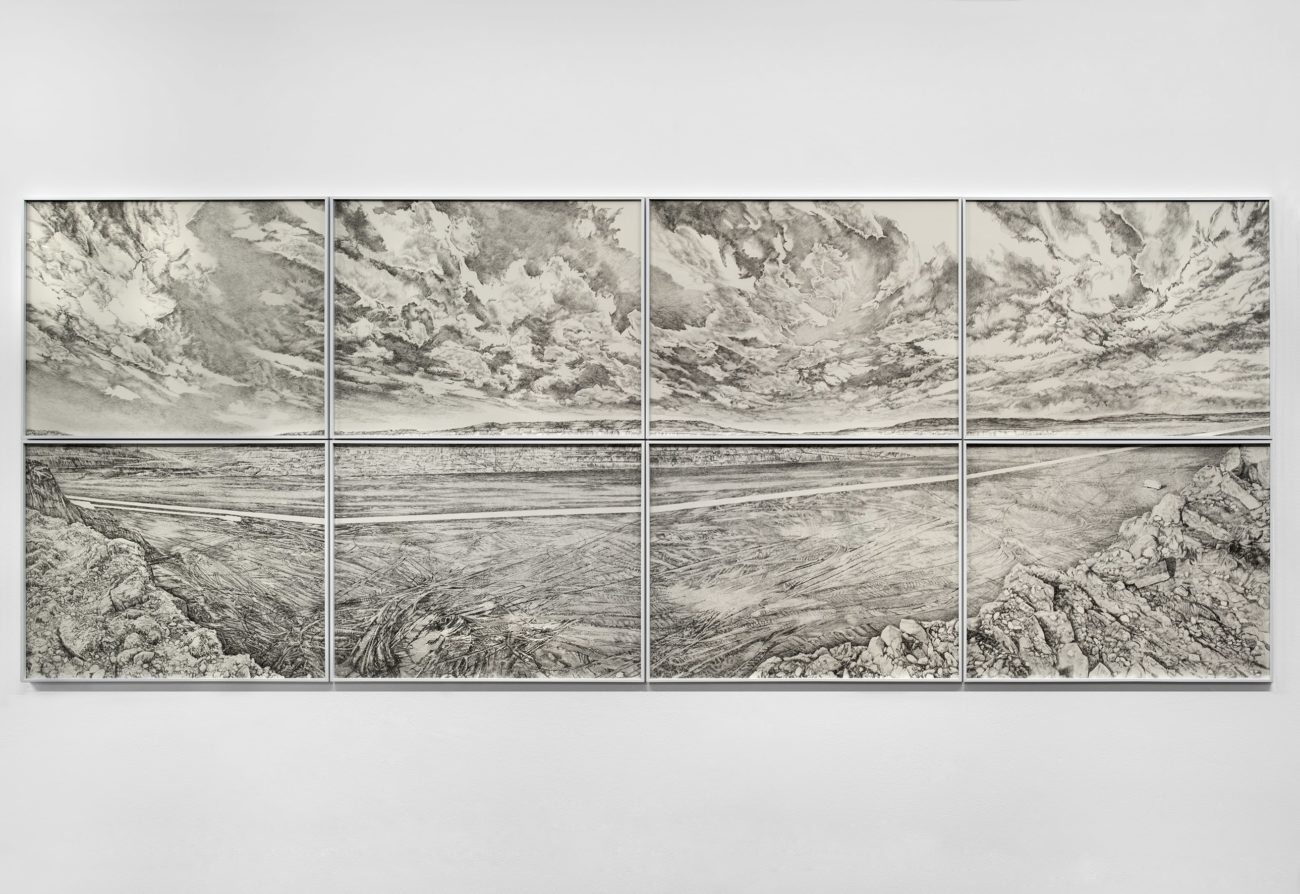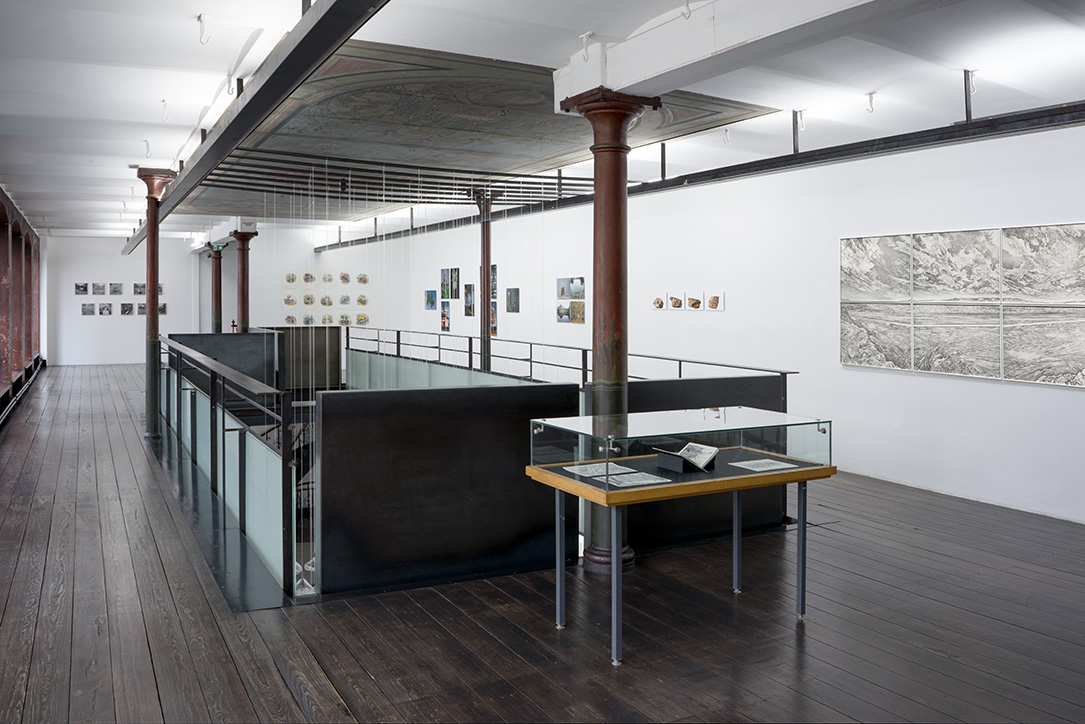 Along with hard coal, bituminous and sub-bituminous coals, lignite (also known as brown coal) is one of the main categories of coal. These solid fuels are organic fossil sediments, the result of processing plant residues buried in the ground.
Lignite results from fossilization of old primary forests and has been exploited on an industrial scale since the 19th century. Its use in power plants dates back to the 1910s.
Open-pit mining is a form of exploitation that is only possible when the deposits are only a few dozen metres deep. Mining is carried out in successive layers. Opencast mines are structured in layers and resemble large amphitheatres or quarries.
Mining and burning coal has devastating effect on public health, the environment, and the global climate. It's also holding back many communities that are being given a false choice between jobs and health. Both will be achieved with a just transition to renewable energy.
Coal, used since prehistoric times in cave paintings and excavated for 2000 years, has become in less than two hundred years the symbol of the industrial and polluting era.
Between October 2019 and March 2020 I was able to visit the extraction sites in France and Germany and see the misdeeds of this industry on nature and the human dramas it causes…