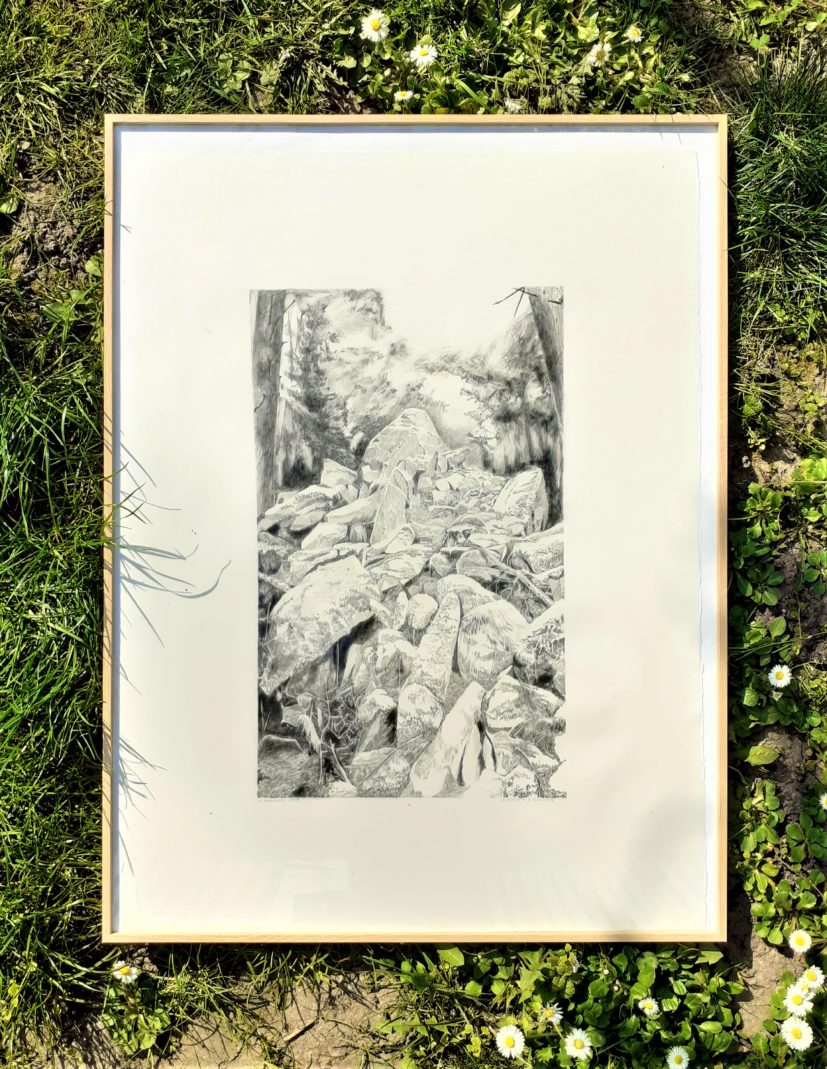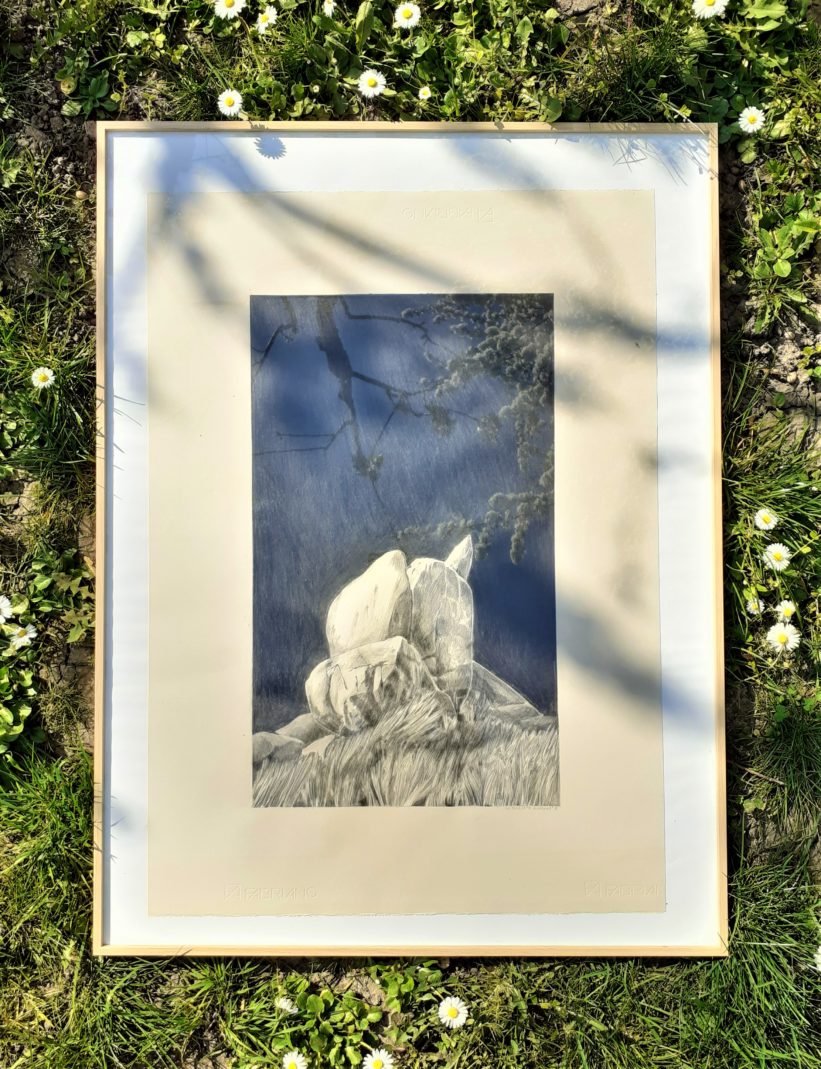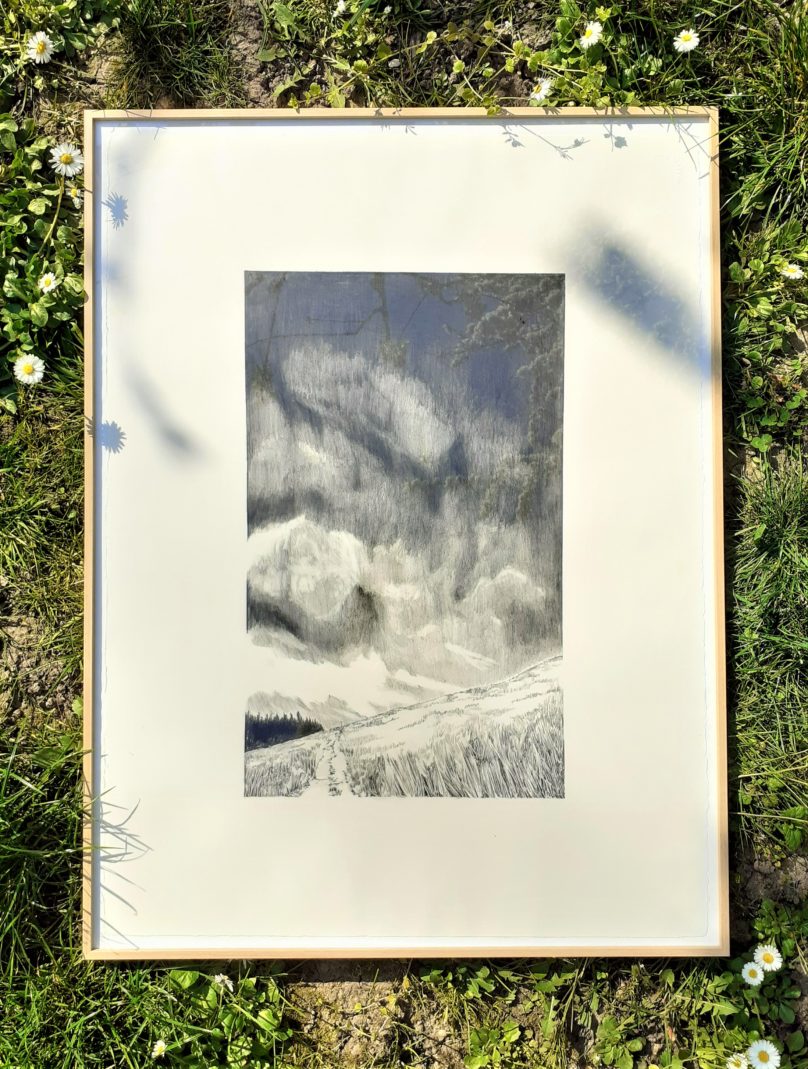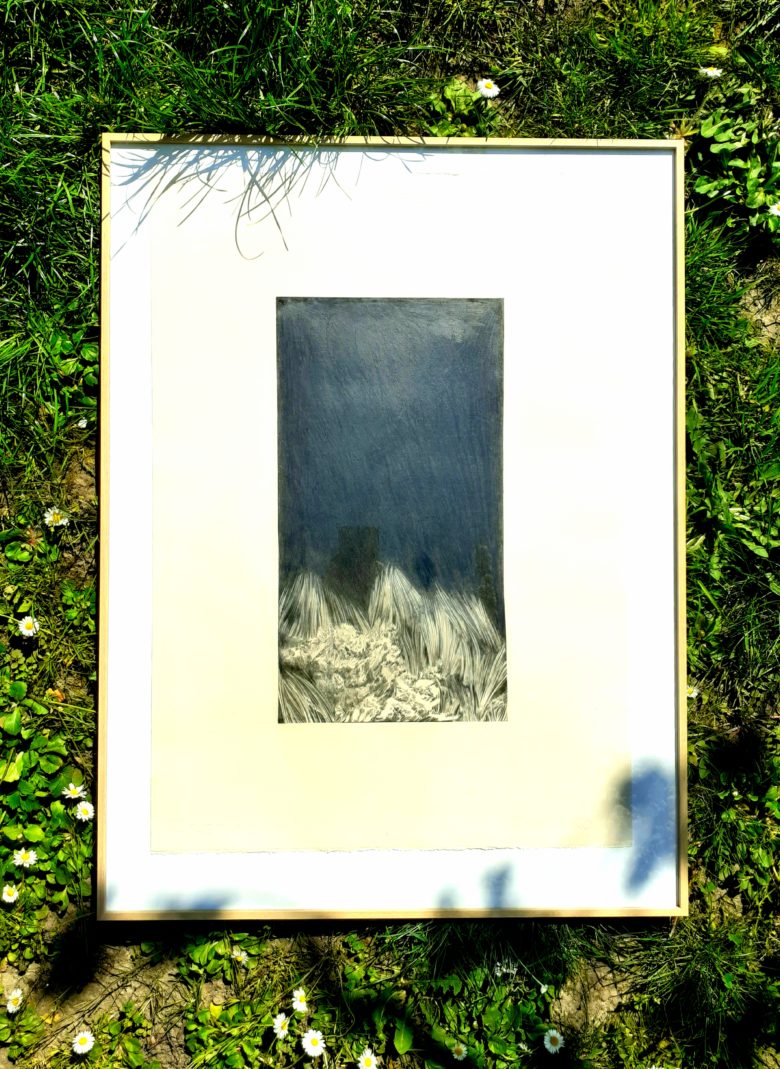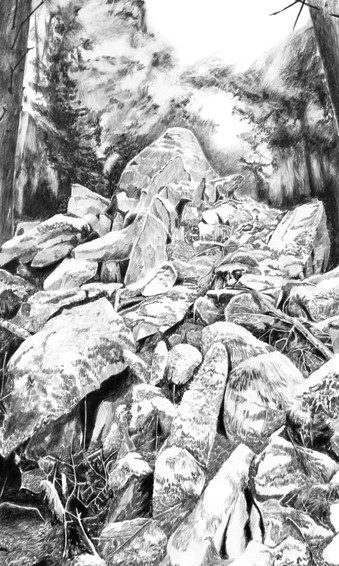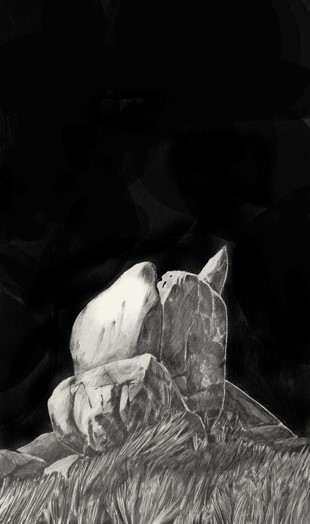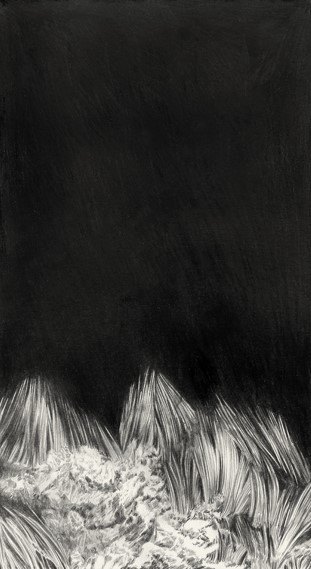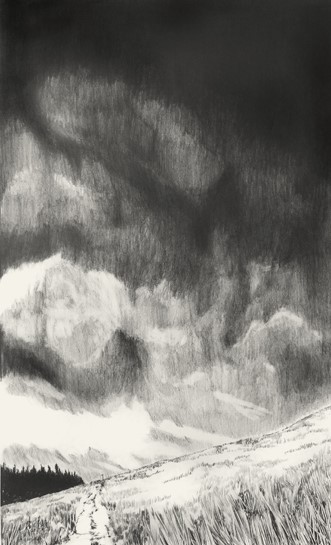 The Vosges has been a subject of landscape representation since at least the 18th century. The High Vosges have been a destination of choice for writers, travelers and illustrators. From the middle of the XIXth century, photographers took over and immortalized and immortalize the landscapes of the balloons and their surroundings.
Often considered as a folkloric domain, the iconography of the Vosges has been gradually abandoned by the field of visual arts.
This series of four drawings represents the "Petit Ballon" massif, in the region of Guebwiller, France.