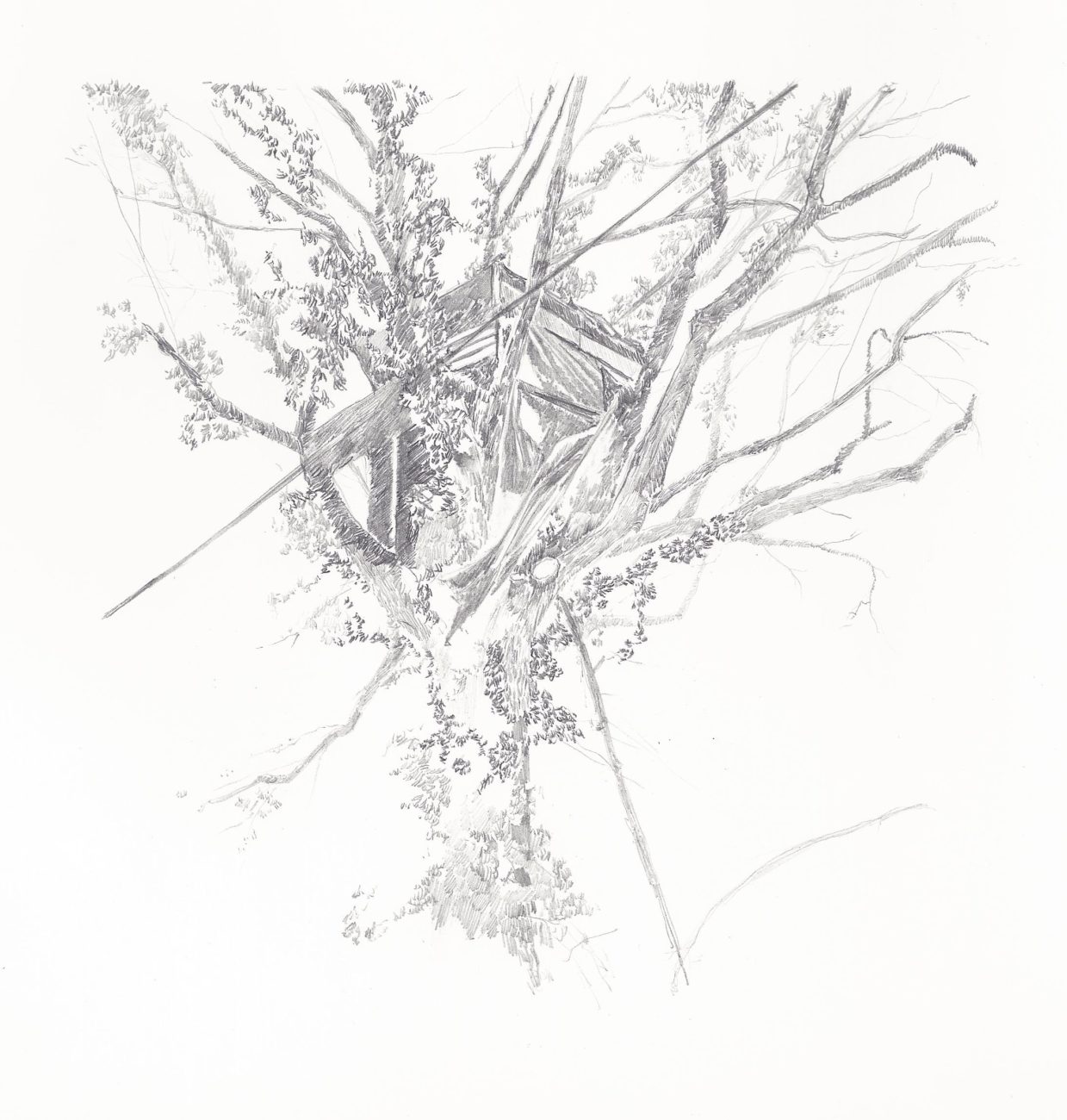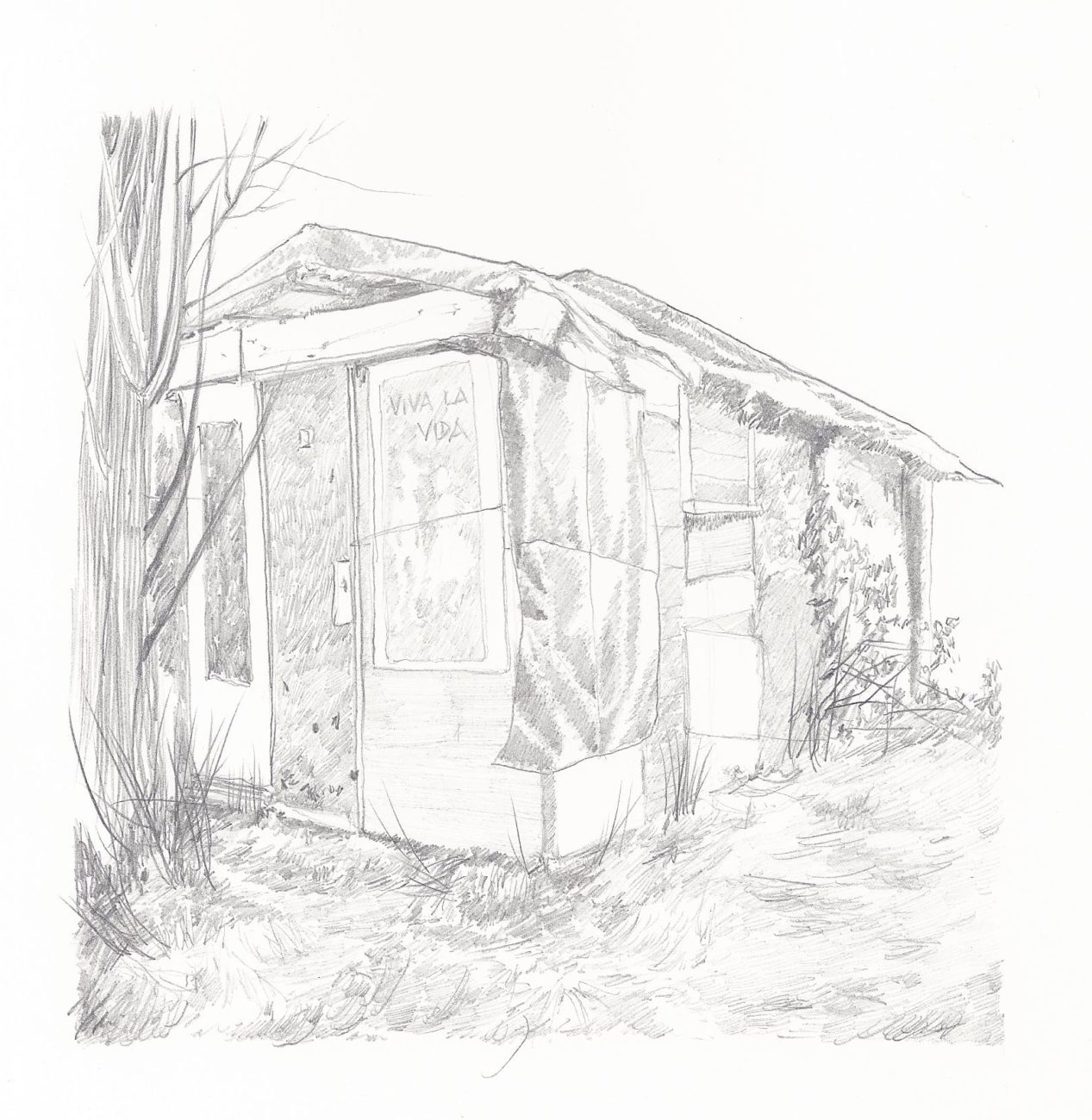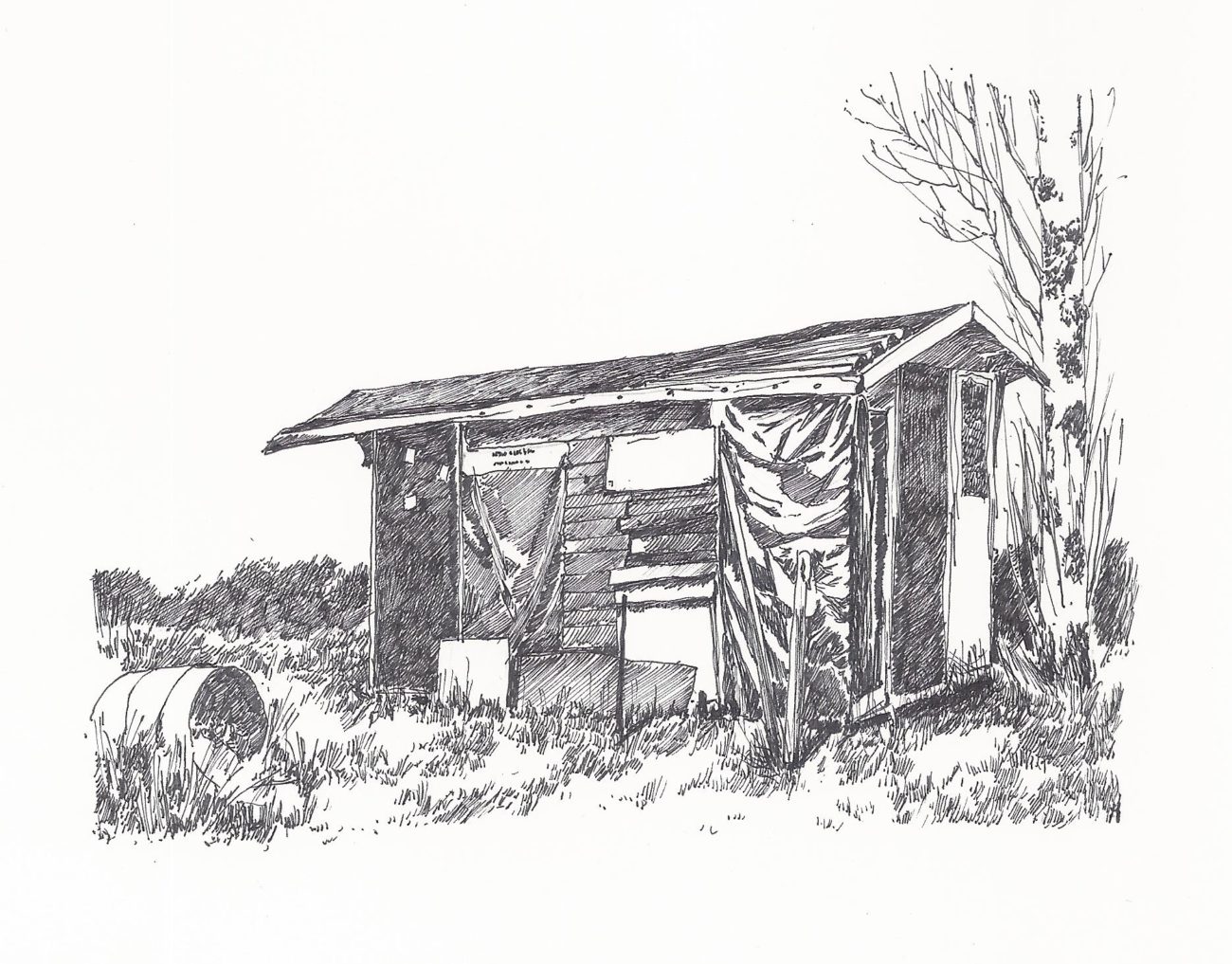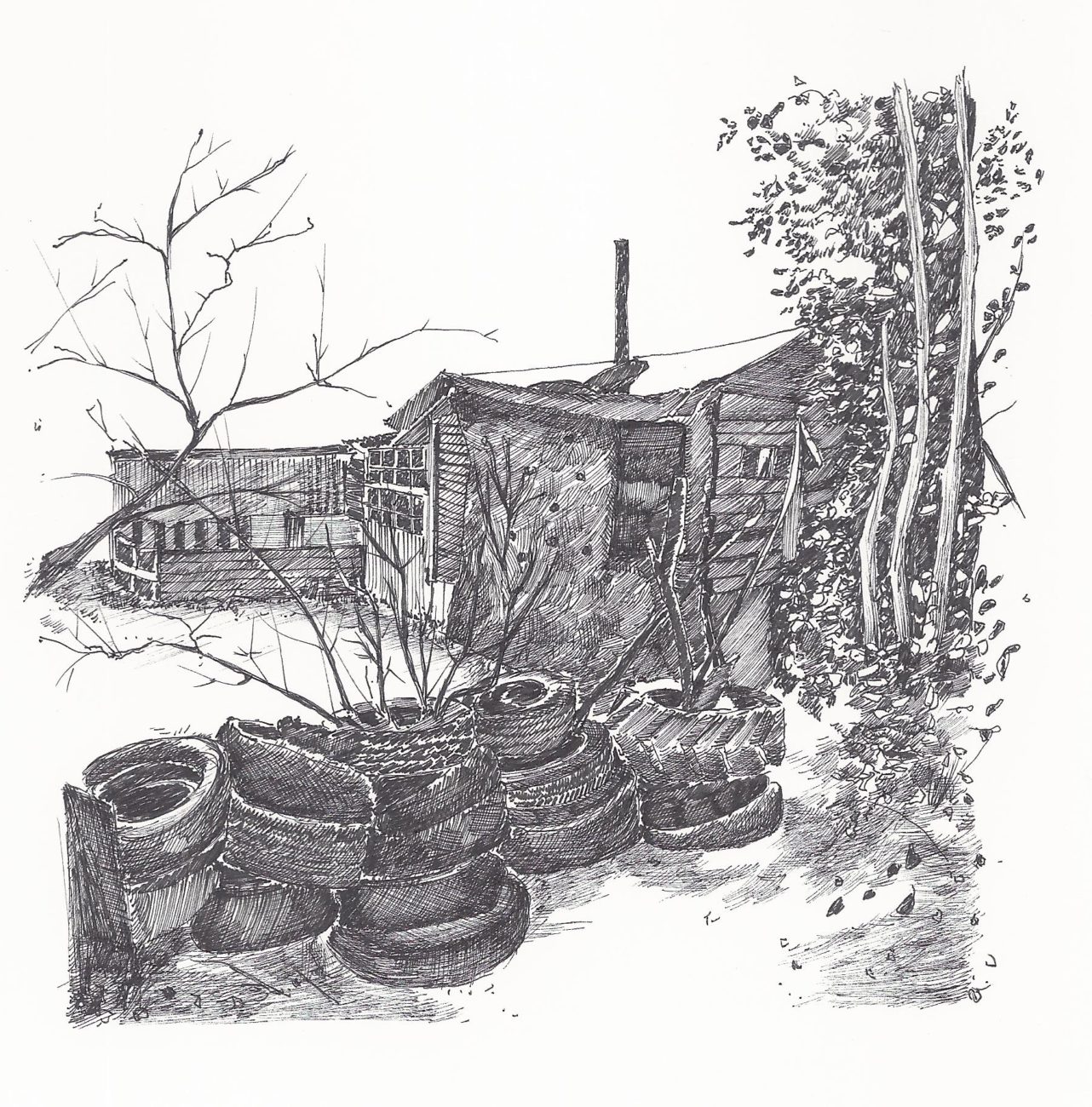 In the 1960s, the small town of Notre-Dame-des-Landes learns that it will host a new airport. The objective at the time, in France, is to develop the regional metropolises. But the opposition of militants and residents, added to the oil shock of the 1970s, then to the arrival in Nantes of the TGV in 1989, put a first stop to the project.
In the early 2000s, the idea is relaunched to relieve Parisian airports. In response, multiple associations decide to oppose this project by various means: installation in the grove, organization of public meetings and events.
In January 2018 the airport project is abandoned, but activists and inhabitants of the grove want to perpetuate this ZAD – "Zone To Defend", in order to make it a place of social and societal experimentation.
Since then, despite attempts to evacuate, tensions remain high and the future of the area uncertain.
Habitats have been created, citizens have developed their own systems. On the spot, I noticed, everywhere, huts in the trees. I was struck by the diversity of the constructions. Their materials, the economy of means, and their harmony among the branches and forests. Later, I learned that it was mostly about being high in response to repeated attacks by law enforcement.
Great West Bypass of Strasbourg 2018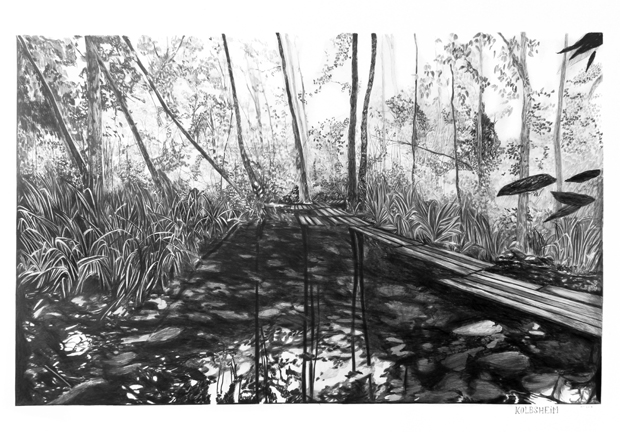 The GCO – for Grand Contournement West of Strasbourg is a 24 km project of a toll motorway designed to unblock the urban section of the A35 Strasbourg, passing through the West, especially in a rural area that is called Kochersberg, with the destruction of some of the most fertile agricultural land in Europe, but also the destruction of more than 10 hectares of forest near Vendenheim, as well as the massacre of an exceptional natural area between the municipalities of Kolbsheim and Ernolsheim -sur-Bruche. 24 communes of the Grand Est would be directly impacted by this project.
Controversial, the GCO has been challenged for 20 years by elected officials, farmers, citizens and associations.